Return to BargesInFrance.com
Return to the Alouette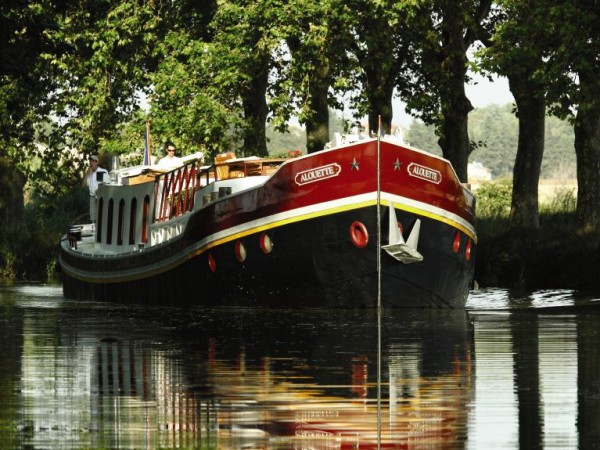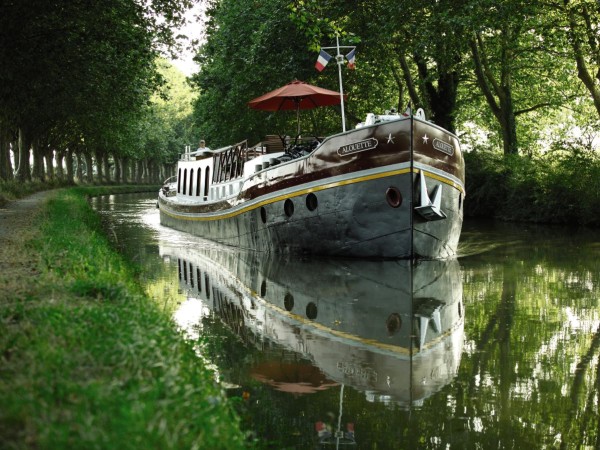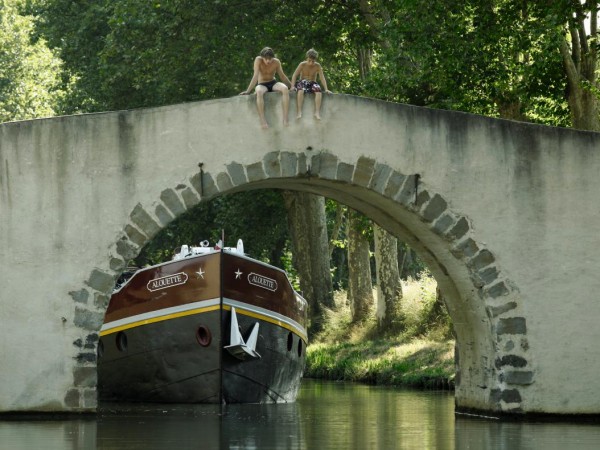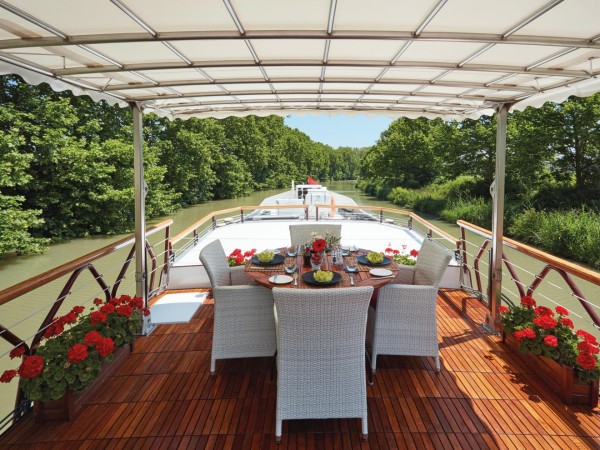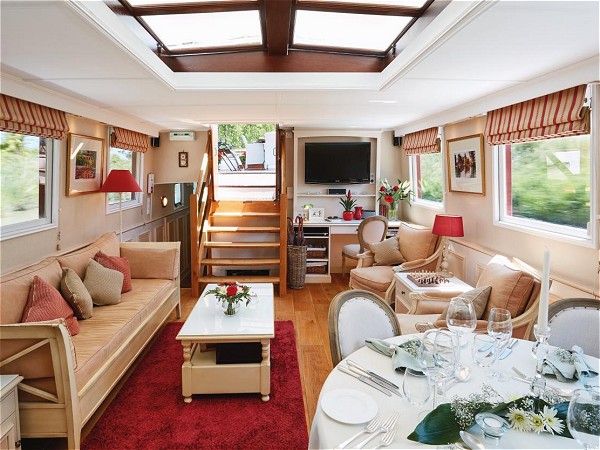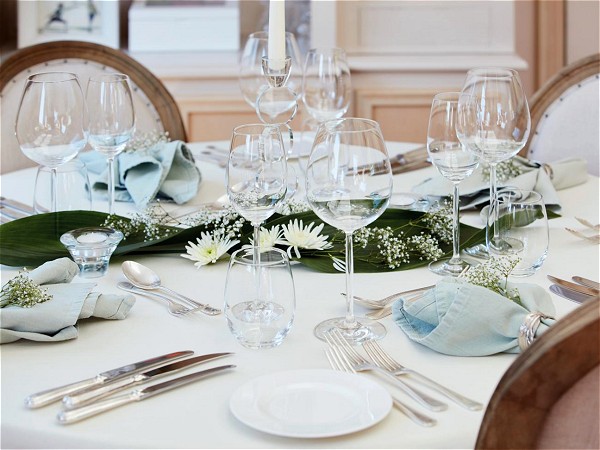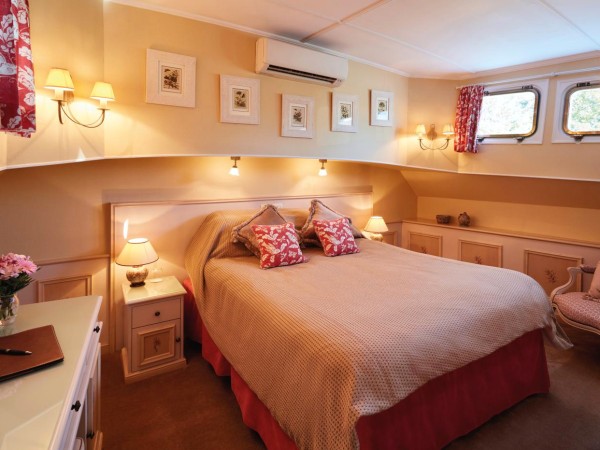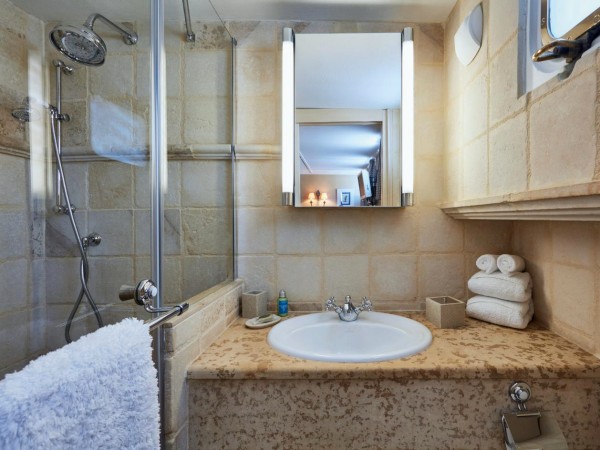 Print Gallery

Call Special Places Travel 1-877-64-BARGE (1-877-642-2743)
Outside US: +1-443-321-3614
email: info@specialplacestravel.com
Return to BargesInFrance.com Return to the Alouette 








---
Return to TOP of PAGE
---
Text and images Copyright © 2010, 2011, 2012, 2013, 2014, 2015, 2016, 2017 by Special Places Travel, LLC, Edgewater, MD, and by other copyright holders used by permission. Web design by Special Places Travel, LLC. All rights reserved. No further use without express written permission from copyright holders. Contact Special Places Travel LLC, +1-443-321-3614 for further information.
This and all of our web pages are hand-crafted to be compatible with all currently tested mobile, tablet and desktop browsers with equivalent content and information for both mobile and desktop. We value your time, so ALL our barge web pages are designed for one-stop access = no multiple clicks to access barge details such as deckplan, itineraries, cruise routes, and cruise prices. We are by your side as experienced partners -- all the way from initial decision about the best barge cruise for you, through ANY question leading up to your cruise, hotel and rental car recommendations, suggestions for pre- and post-cruise travel, through post-cruise debriefing. We know that you will have the time of your life!
Barges in France, A Division of Special Places Travel, LLC.
Barges in Europe, A Division of Special Places Travel, LLC.
Member: American Society of Travel Agents (ASTA), Cruise Lines International Association (CLIA). Bonded. Founded 1997. American Express, Visa, Mastercard, Discover accepted.


Last Update: September 18, 2017