Photo Gallery
Return to BargesInFrance.com
Return to Le Phenicien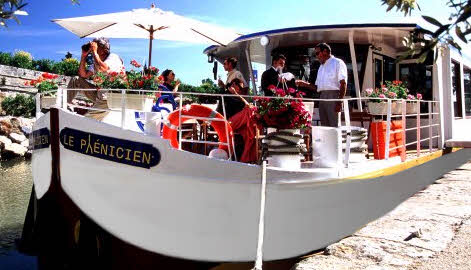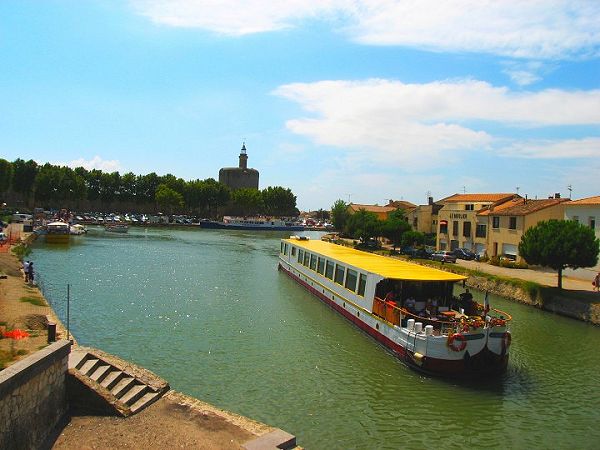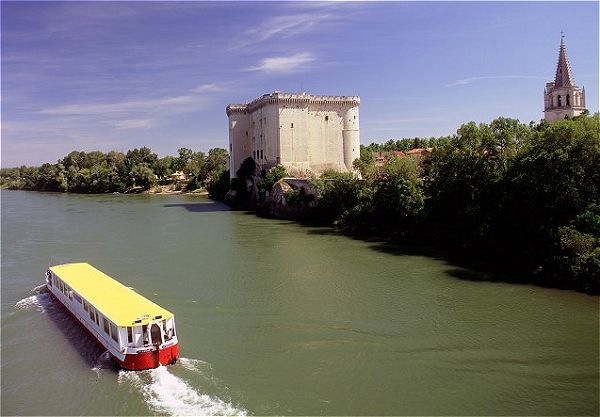 Le Phenicien Cruising the Rhone in Provence, passing the Castle at Tarascon on the right.
On the banks of the Rhone River, the castle of Tarascon defended the access to the property of the counts of Provence. The construction of the current building began in 1400, under Louis II of Anjou, and was completed one half-century afterwards by King Rene.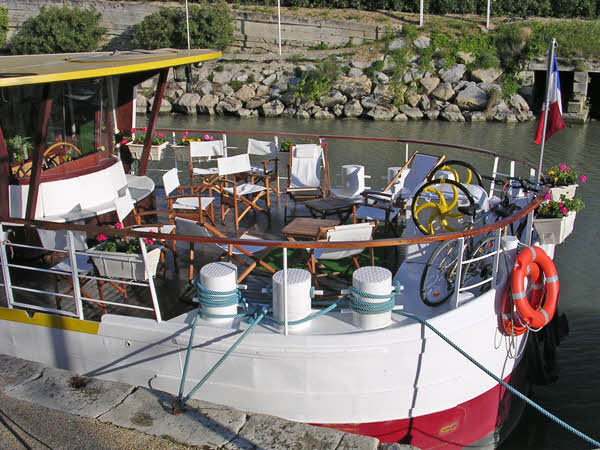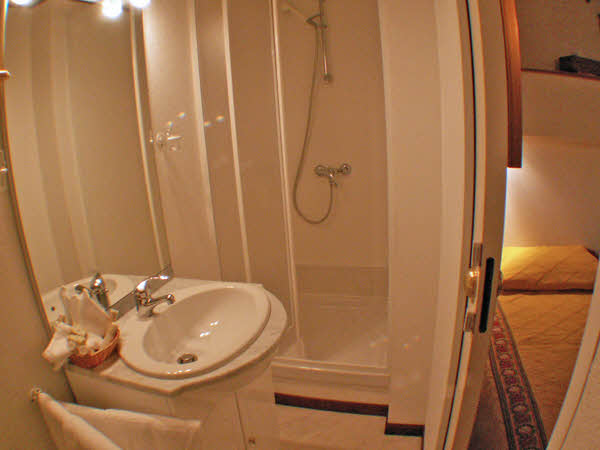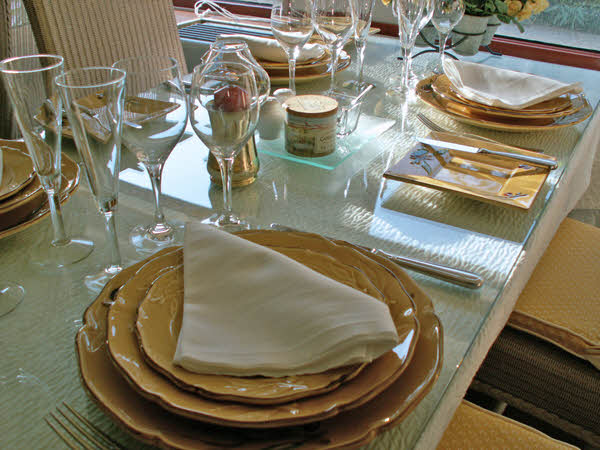 Print Gallery
Return to BargesInFrance.com
Return to Le Phenicien
Special Places Travel, LLC
"Barges in France (and the rest of Europe) ... for the experience of a lifetime!" ™


For booking information,
Phone (toll-free): 1-877-64-BARGE (1-877-642-2743)
Outside of the U.S.: 001.443.321.3614
or E-mail:

info@specialplacestravel.com
Return to TOP of PAGE
---
Text and images Copyright © 2010, 2011 by Special Places Travel, LLC, Edgewater, MD, and by other copyright holders used by permission. Web design by Special Places Travel, LLC. All rights reserved. No further use without express written permission from copyright holders. Contact Special Places Travel LLC, +1-443-321-3614 for further information.
Last Update: October 24, 2011